Spring Center of Hope
Weight Loss
Weight Loss
Our weight loss clinics provide physician-led individualized care in the treatment and managed care of weight loss. Personal counseling, nutritional foods, pharmaceuticals, and physician supervised diets are part of our approach. We guide patients toward fitness, nutrition, emotional and physical wellness.
We educate patients on the importance of losing fat while maintaining lean muscle mass. Dr. Van Praag will recommend targeted fitness strategies for each individual based on their history and needs.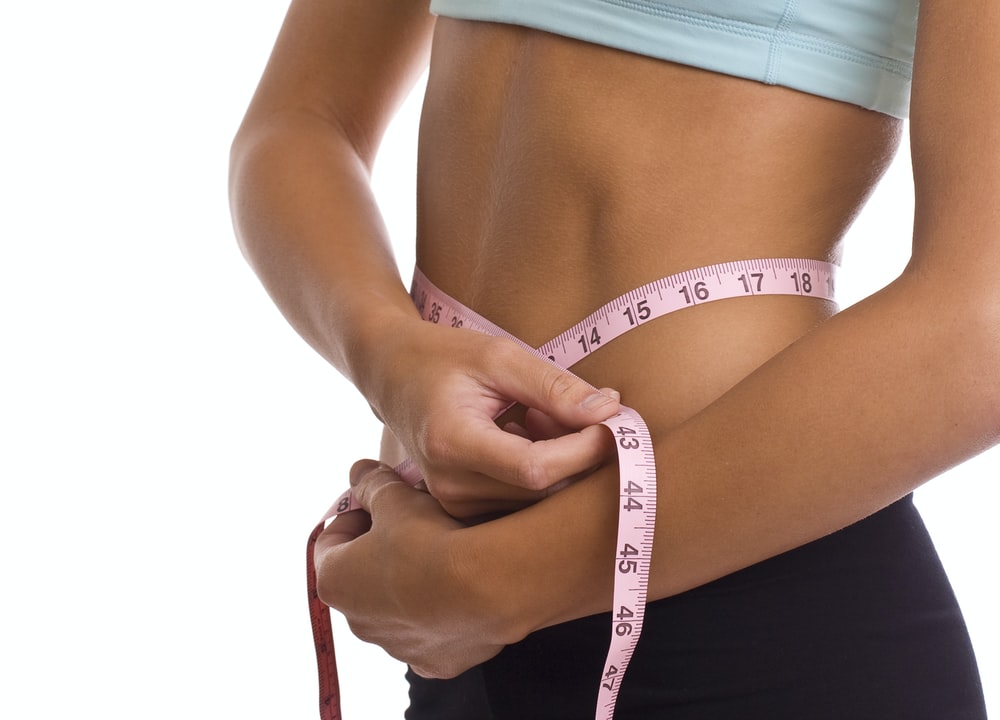 What We Offer:
Prescription Drug Program: This program involves the use of FDA-approved medications to curb appetite and jump start the weight loss process. It also includes individualized counseling, dietary planning, and exercise recommendations. 
Modified Program:  This custom designed plan may include a variety of diets combined with physical activity and possible prescription medication based on weight loss goals. 
Each patient will receive a thorough evaluation from Dr. Van Praag that includes history of weight loss attempts, current diet and health status. An individual plan will be created that satisfy weight loss goals in a safe manner based on patient health.
Pricing:
| | |
| --- | --- |
| Initial appointment:  Assessment and plan  | $199 |
| Monthly Visit:  Dr. visit with refill prescription | $99 |
| B-12 injection:   Energy boost | $25 |
| LIPO-C injection:  Promotes body fat reduction | $30 |
| LIPO-C/B-12 injection:  Energy boost, increased metabolism and better sleep | $40 |