Ketamine infusions for depression, anxiety, psychiatric conditions, and chronic pain.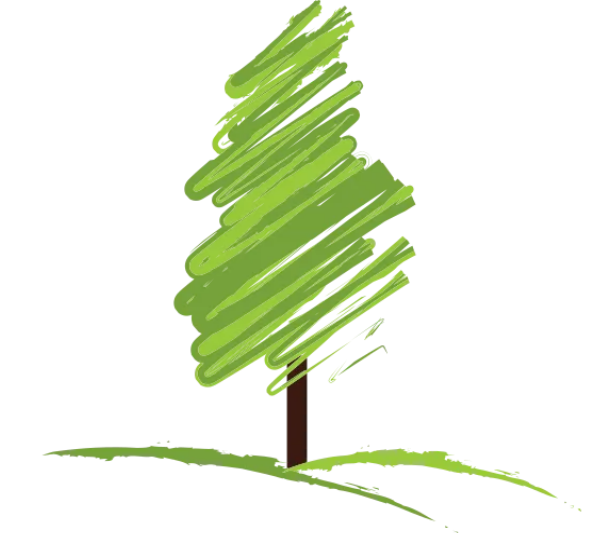 KETAMINE INFUSIONS ARE INNOVATIVE, SCIENCE-BACKED AND PROVEN TREATMENTS FOR DEPRESSION AND PAIN
Ketamine infusions are one of the most effective treatments available for depression and chronic pain. More than 70% of patients experience relief from the symptoms of depression and anxiety—even those with treatment-resistant depression, or who have tried everything else to no avail. Chronic pain patients experience reduced pain symptoms for as long as 11-months after their initial series of infusions. Ketamine is safe, non-addictive, and designed to help you find new hope for happiness and well-being.
EXPERIENCE THE BENEFITS OF KETAMINE THERAPY
Rapid Relief from Depression
Ketamine works rapidly to alleviate the symptoms of depression. Many patients feel relief within hours of an infusion.
Highly Effective
70% of patients experience relief from depression, anxiety, and other psychiatric symptoms. Chronic pain patients experience relief for up to 11-months.
Safe & Non-Addictive
When administered in a clinical setting by trained medical professionals, ketamine infusions are very safe and physically non-addictive.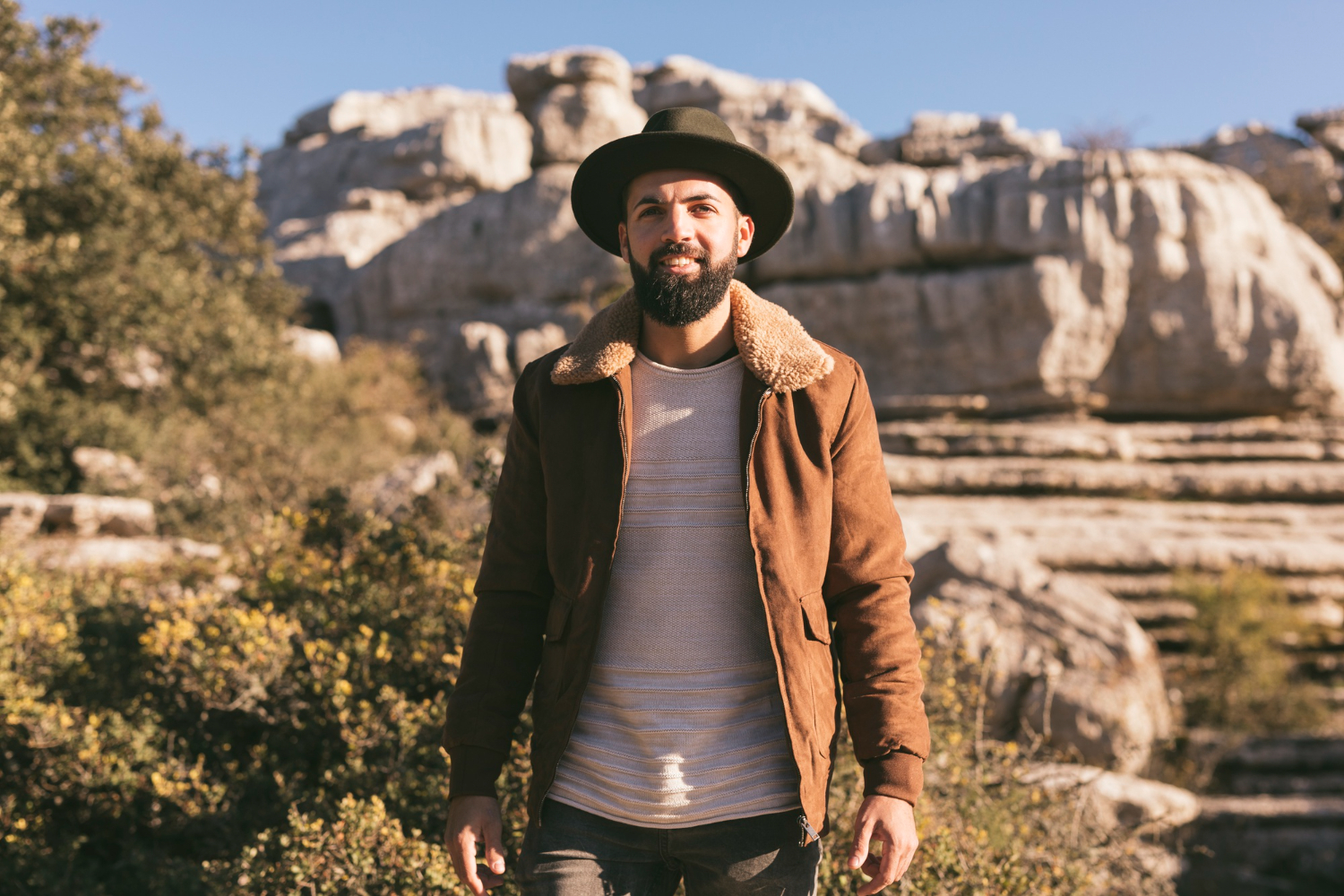 WHAT CONDITIONS DOES KETAMINE TREAT?
Ketamine infusions are effective for treating a wide range of psychiatric disorders and chronic pain conditions: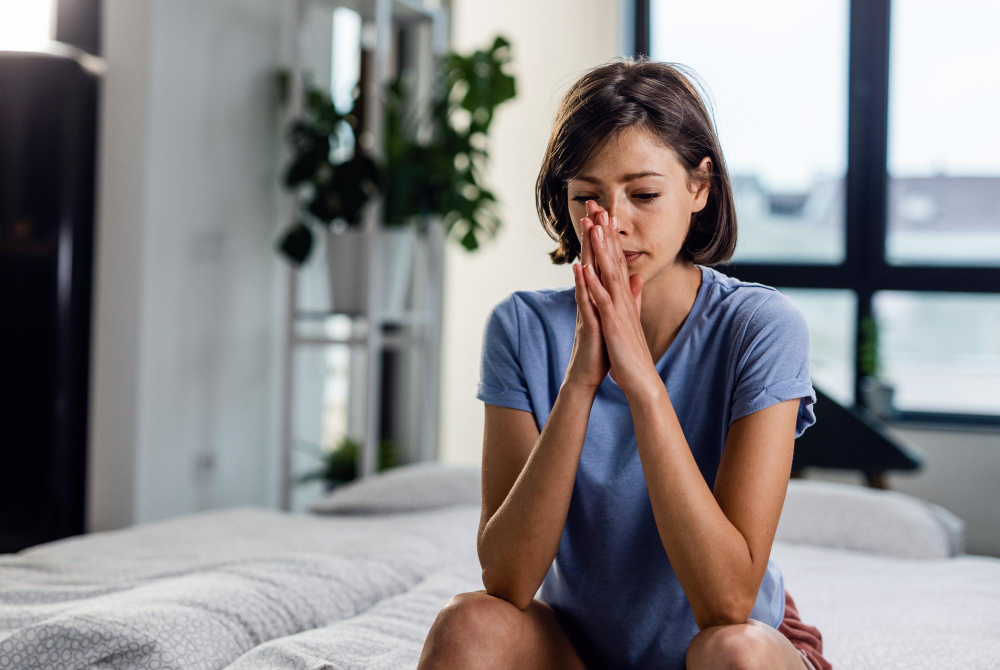 PSYCHIATRIC CONDITIONS
• Depression
• Anxiety
• PTSD
• Bipolar Disorder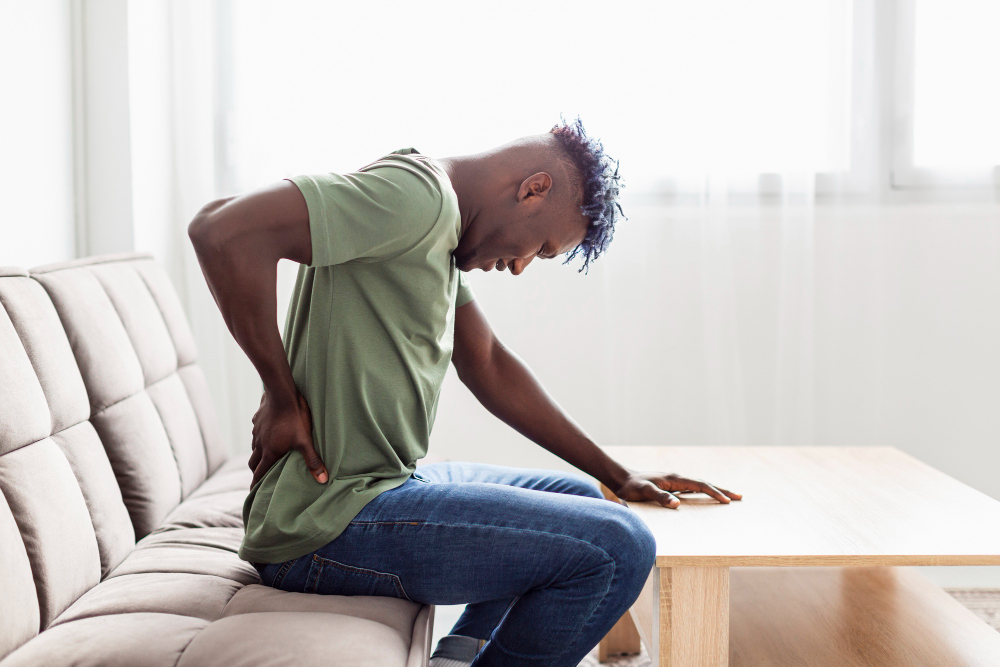 CHRONIC PAIN CONDITIONS
• Chronic Regional Pain Syndrome
• Diabetic Nerve Pain
• Cancer Pain
• Fibromyalgia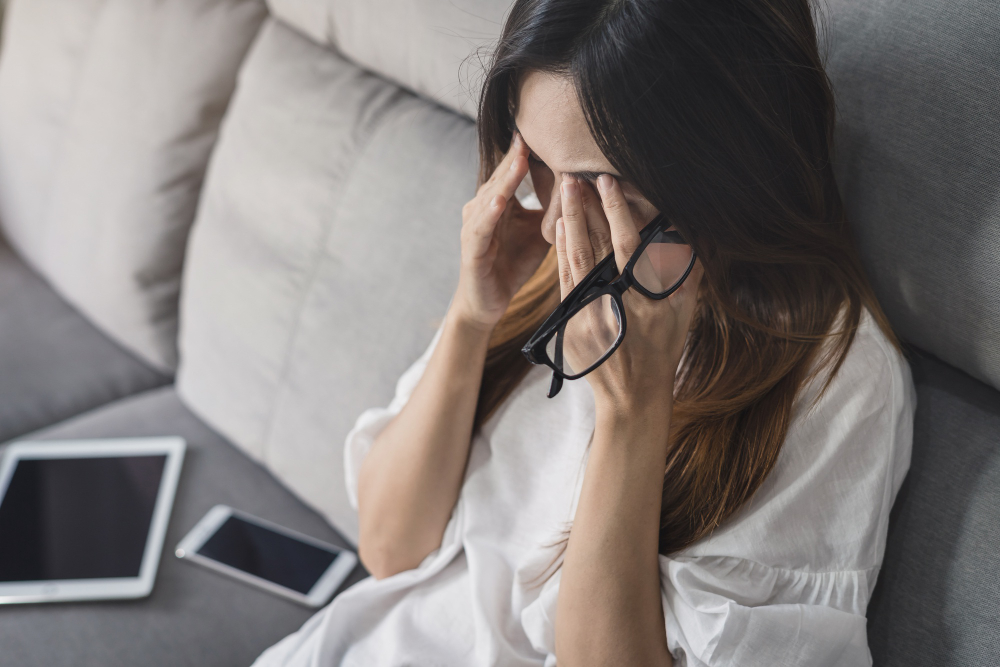 Migraine Headaches
• Chronic Migraines
• Cluster Headaches
• Tension Headaches
• Hemicrania Continua