Spring Center of Hope Blog and News
Stories about the Spring Center of Hope, ketamine infusion and relief from depression and pain.
The Spring Center of Hope blog was created to allow us to post stories about SCOH and more specifically about the stories and successes people have had using ketamine infusion therapy for relief.  We hope you will find our blog interesting and appreciate your sharing with your friends and family.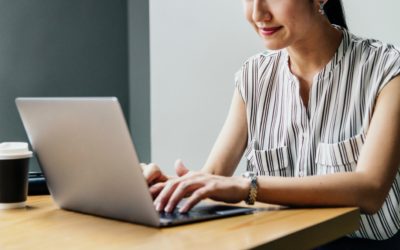 After trying and failing multiple medications for depression, PTSD or suicidal thoughts, ketamine therapy promises to be a beacon for help.  It is an entirely different medicinal approach for rewiring the brain and relieving debilitating symptoms. Ketamine helps build...
read more
Are you suffering from any of these debilitating conditions?
Treatment resistant depression

Suicidal Ideations

Post-Traumatic Stress Disorder
Simply provide us your name and phone number and we will  contact you immediately.