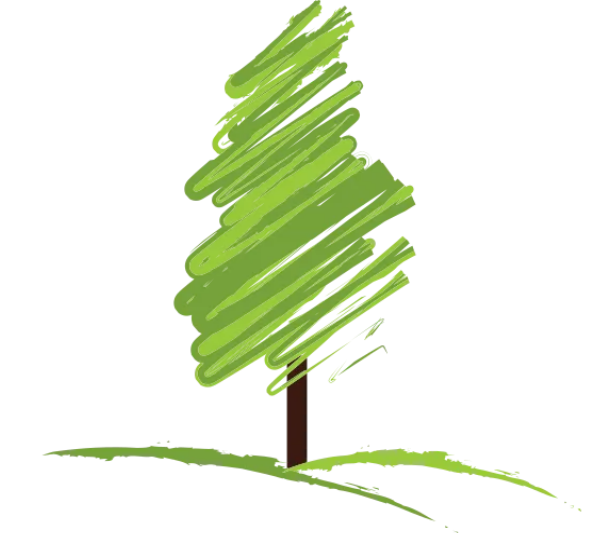 KETAMINE IS AN EFFECTIVE AND INNOVATIVE TREATMENT FOR DEPRESSION, ANXIETY, PTSD, CHRONIC PAIN, AND OTHER PSYCHIATRIC CONDITIONS.
Since the 1990s, ketamine has experienced a sharp increase in popularity and has established a reputation as one of the best therapies for depression, anxiety, PTSD, chronic pain, and many other psychiatric conditions. After their initial ketamine treatment infusion protocol, over 70% of patients receive long-lasting relief from their depressive symptoms—even those who have tried other treatments without success. Also, ketamine works quickly to reduce the signs and symptoms of depression, sometimes taking effect within hours of the first ketamine infusion.
According to decades of research, ketamine affects the brain differently than traditional antidepressants, essentially assisting the brain in mending neuronal connections that have been harmed by years of mental illness. Instead of assisting the brain in producing more serotonin like most traditional antidepressant medications, ketamine acts on the glutamate system in the brain.
Although not everyone is a good candidate for ketamine infusions, if you have tried two or more depression therapies and nothing has worked, ketamine may be an option for you.
It's been said that intravenous ketamine acts as the brain's "reset" button, allowing it to reboot and move towards a life free from despair. Are you ready to reboot your brain and find new hope for happiness?