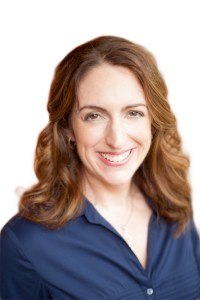 Cindy Van Praag, MD is a board-certified anesthesiologist and co-founder of Spring Center of Hope Health and Wellness Center in Texas. Dr. Van Praag completed her undergraduate degree in biology at Wheaton College in Wheaton, IL, medical school at The Chicago Medical School and residency at Loyola University Medical Center in Chicago. She has over 16 years of experience providing hands on anesthesia care in multiple settings, including partnership in Southern Arizona Anesthesia Services in Tucson, AZ. In Texas she actively provides anesthesia services for office-based and outpatient surgeries. For the past five years Dr. Van Praag has immersed herself in Spring Center of Hope, providing ketamine therapy for mood disorders and chronic pain. She finds hands on treatment of patients and the ability to see immediate results of her treatment very rewarding. She was an elected board member and officer for ASKP3, the American Society of Ketamine Physicians, Psychotherapists & Practitioners for over 3 years.
Dr. Van Praag is a graduate of The Andrew Weil Center for Integrative Medicine at the University of Arizona. She funnels this knowledge into Spring Center of Hope by focusing on the complete wellbeing of our patients. This also includes micronutrient replenishment and NAD+ therapy.
More info
Dr. Weil Explains Integrative Medicine & the Benefits of Partnering with a Fellowship Graduate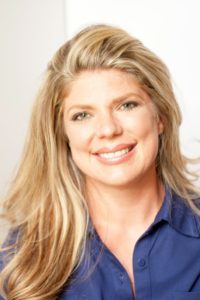 Tessa has been a registered nurse for over 10 years. She has cared for patients of all ages, in the hospital, the OR, recovery room, and in chemotherapy treatment centers. After the 2010 earthquake in Haiti, she traveled there as part of a medical team and has since done work in Guatemala and along the Amazon River. A family member's success following ketamine infusion therapy is what inspired her to co-founder the Spring Center of Hope Health and Wellness Center.  Tessa is actively pursuing her MBA at Western Governors University.